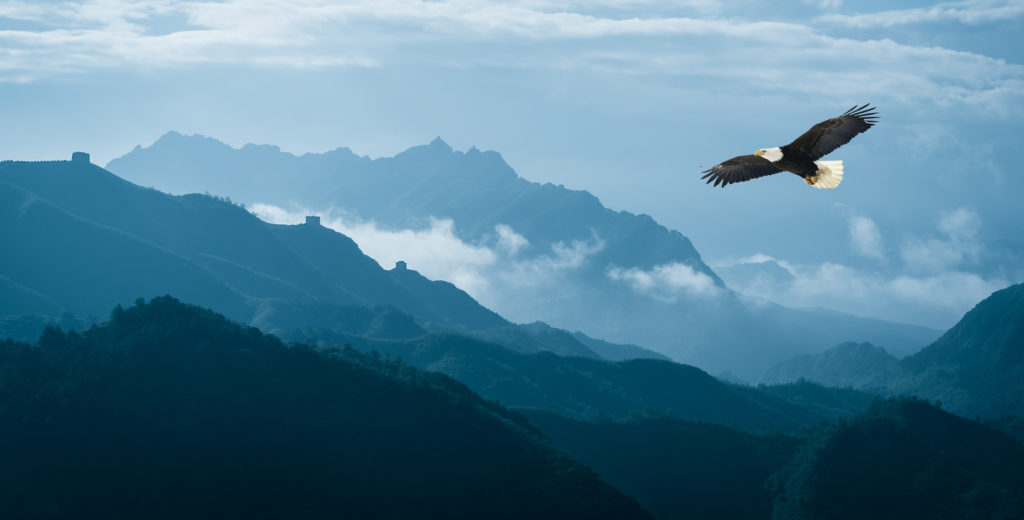 The NLP Wellbeing Coach Practitioner
Would you like to learn how to:
Achieve greater positivity and wellbeing in your life?
Become a highly effective communicator with the best negotiating skills at your fingertips?
Effect change easily and comfortably in yourself and others?
Be a great coach?
Apply the latest science of wellbeing to your life and the lives of others?
Receive internationally valid certification?
The skills you will learn can be applied in your family or within a work team and as well as in a coaching or therapy setting.
The NLP Wellbeing Coach Practitioner is ideal for those who work in the areas of counselling, therapy, coaching, advising, training, teaching, social work, the medical profession as well as for people seeking leadership skills or ways to improve wellbeing in their workplace and family.
It is spread over 8 weekends to enable participants to digest and practice in between sessions. This allows a supportive group to form and for the learning to be absorbed over time leading to better retention and greater understanding of the material.
Starting in September. Dates to be announced.
Eye Movement Neurointegration
This is a highly effective treatment for trauma (dispels symptoms of PTSD), phobias and releases any limiting belief. I put together elements of EMDR with Generative Trance, breathing and relaxation techniques and mind body healing visualisations. It works rapidly and with minimum distress to the client. Watch the film to see how it made a difference to Suzanne who made a full recovery from PTSD after witnessing a road traffic accident.
(put in Inside out programme video here the one with the motorbike crash)
I taught the method to Palestinian professionals in Bethlehem in February of 2018 in association with the Holy Land Trust.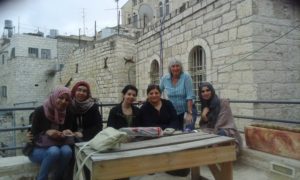 The training for mental health and health professionals will take place over two weekends. Dates soon to be announced.
What is NLP and how can it help? Sue Bayliss explains from opl productions on Vimeo.