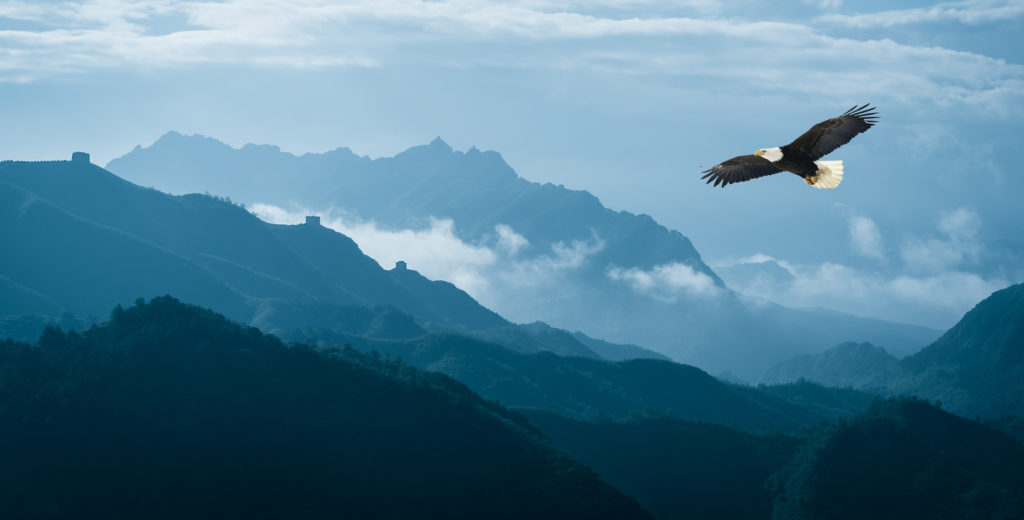 The NLP Wellbeing Coach Practitioner
Would you like to learn how to:
Achieve greater positivity and wellbeing in your life?
Become a highly effective communicator with the best negotiating skills at your fingertips?
Effect change easily and comfortably in yourself and others?
Be a great coach?
Apply the latest science of wellbeing to your life and the lives of others?
Receive internationally valid certification?
The skills you will learn can be applied in your family or within a work team and as well as in a coaching, advisory or therapy setting.
The NLP Wellbeing Coach Practitioner is ideal for those who work in the areas of counselling, therapy, coaching, advising, training, teaching, social work, management,the medical profession as well as for people seeking leadership and management skills or ways to improve wellbeing in their workplace and family.
It is spread over 8 weekends to enable participants to digest and practise in between sessions. This allows a supportive group to form and for the learning to be absorbed over time leading to better retention and greater understanding and application of the material. I don't work with large groups so there will be a maximum of 15 participants to guarantee optimal learning and support. There is no written homework between weekends though two short case studies are required for the assessment at the end of the course. You receive an NLP Practitioner certificate in association with the Global NLP Training and Consulting Community run by Robert Dilts, one of the founders of NLP. Your certificate also qualifies you as a Wellbeing Coach.
What people have said about the training: Fascinating, inspiring, stimulating, motivating. Lots of skills learnt and practised. Great, I got so much from every technique we learned. engaging, relevant to my work, thought provoking and about Sue as a trainer: Excellent, relaxed, focused, practical. Very easy going, made it easy to learn. Relaxed and clear, fun. Imaginative, amusing.
The training will consist of eight weekends, Saturday and Sunday from 9.30 for 10.00 am start, finishing at 5.30 pm each day. 
Dates for 2019
5 th, 6th January,
2nd, 3rd February
16th. 17th March
27th, 28th April
18th, 19th May,
15th, 16th June,
13th, 14th July
31st Aug, 1st September
Venue: The Norwich Wellbeing Centre, 15 Chapelfield East, NR2 1SF
Cost: £230 per weekend. Payment of the whole amount in advance, £1650 (instead of £1840). Payment via standing order over 8 months, £230 each month. Payment over 12 months £155 per month. Please call me to discuss financial arrangements if you wish to. 07595035191.
To reserve your place please send a cheque for £50 to Sue Bayliss, 19 Heron Close, Salhouse, Norwich, NR13 6SB. 
Content of the course includes:
Two models that make the application of NLP skills easier and more effective. The RESOLVE model from Richard Bolstad and the Axes of Change created by Michael Hall.
History of NLP, Score dance and NLP Presuppositions.
States: how to access positive states of mind and emotion and how to anchor them so they can be recalled at will. How to shift from negative to positive states.
Centering and grounding as resourceful states. State of excellence.
Reading body language and understanding the auditory, visual and kinesthetic language.  Representational systems.
Building true rapport by tuning in to others, presence and empathic response.  Deep listening.
What makes us happy? The science of Positive Psychology and how it applies to NLP.
The mind body connection. The latest research and its relevance to helping people. Psychoeducation.
Understanding a client's world with reference to the themes of power, self, others, time and worldview.
Coaching, what is it and its principles for client and coach.
Outcomes and why they are important. The Well- formed Outcome and Imagineering (created by Robert Dilts).
Finding creative solutions, The Disney Strategy and visioning.
A range of change techiques such as the phobia cure, reframing, metamodel challenges, 3 positions (brilliant for improving relationships), timelines, opening up the client's model of the world, Mind to Muscle, parts integration, cultivating self care and kindness to self, supporting self with 3 mentors and more!
The use of trance, Generative Trance created by Steve Gilligan, and how to cultivate the language of trance. Metaphors, stories and symbols. How they can provide healing.
You will work in pairs and groups of three to practise all the skills under supervision and apply them all the way through the course. There is a practical assessment at the end and two case studies need to be written and submitted. You will work on your own problems and challenges so that you experience the true power of NLP to make a difference to your life.
Eye Movement Neurointegration
This is a highly effective treatment for trauma (dispels symptoms of PTSD), phobias and releases any limiting belief. I put together elements of EMDR with Generative Trance, breathing and relaxation techniques and mind body healing visualisations. It works rapidly and with minimum distress to the client. Watch the film to see how it made a difference to Suzanne who made a full recovery from PTSD after witnessing a road traffic accident.
(put in Inside out programme video here the one with the motorbike crash)
I taught the method to Palestinian professionals in Bethlehem in February of 2018 in association with the Holy Land Trust.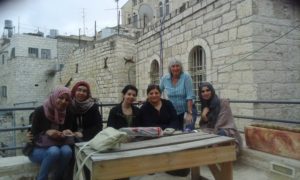 The training for mental health and health professionals will take place over two weekends. Dates soon to be announced.
What is NLP and how can it help? Sue Bayliss explains from opl productions on Vimeo.